Mirissa Vacation Rental | Mirissa Holiday Rental | Villa For Rent Mirissa | Best Villa Mirissa | Best Mirissa Accommodation | Best Mirissa Holiday Home
Luxury Accommodation Mirissa | Best House For Rent Mirissa | Best Airbnb Home Mirissa | Best Villa Airbnb Mirissa | Book The Perfect Villa Sri Lanka
ROMANTIC CHIC BUNGALOW WITH SUNRISE TROPICAL VIEWS
Sleeps 2 with option to add extra bed




AC + Bedroom & Terrace Ceiling Fans




High-speed Fibre Optic Internet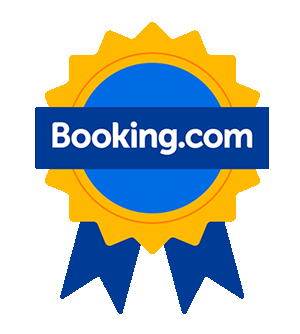 About our brand new bungalow
After the success of 'Your Dream Home - Mirissa'
we are happy to announce our new project
'Your Dream Bungalow - Mirissa"
a more intimate house for rent in Mirissa aimed at couples but with an option to add an extra bed.
'Your Dream Bungalow- Mirissa' offers...complete privacy, an AC'd bedroom with a Queen Sized comfortable double bed,
a walk-in shower room, a large terrace with kitchenette and lounging area enjoying unobstructed country views.
Your Dream Bungalow - MIrissa
is situated on private gated land, in a peaceful and quiet area of Mirissa yet only an approx 6-minute walk to the beautiful Mirissa Bay.
Guests enjoy the full use of the house and the private garden enjoying magnificent sunrise and country views.
Mirissa is home to some fantastic concept cafes
& there is a great selection of restaurants offering high-quality cuisine.
​
If you're visiting Mirissa to go on a whale-watching tour our home is located just a few minutes from Mirissa Harbour
the point of departure for the whale watching tours.
We can even arrange for you to be picked up from our home to go on a whale watching tour.
​
​
Whilst at our home our housekeepers Rani and her daughter Lanka
can prepare for you fantastic breakfasts or traditional Sri Lanka Rice & Curry meals on request.
'Your Dream Bungalow' is truly a chic, beautiful, modern
and romantic holiday rental home in Mirissa.
We cannot wait to welcome you and share this magical place with you.
​
AWARDS IN HOSPITALITY
Rated as Superhost On AirBnb & Winner of the Booking.com Traveller Review Award 2022
​
​
​
​
​
​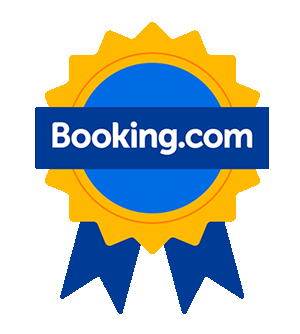 Mirissa Vacation Rental | Mirissa Holiday Rental | Villa For Rent Mirissa | Best Villa Mirissa | Best Mirissa Accommodation | Best Mirissa Holiday Home
Luxury Accommodation Mirissa | Best House For Rent Mirissa | Best Airbnb Home Mirissa | Best Villa Airbnb Mirissa | Book The Perfect Villa Sri Lanka